We are a Family Run Business & have been in the driving school industry since the 1970's
About Intensive Driving School
More and more people are taking intensive driving courses. Back in the 1970's when we started it was a rare thing to do but the pace of life has changed and people require the option of taking time off work and passing their driving test in a week or two. Our courses are suited to someone looking to pass their test quickly by condensing lots of hours into a short space of time.
You can be assured of excellent value for money and the care and attention we take with all our customers. Intensive courses are the quickest and in most cases the most cost effective way of learning to drive. You can see why 1000's of people choose this way to learn to drive year on year.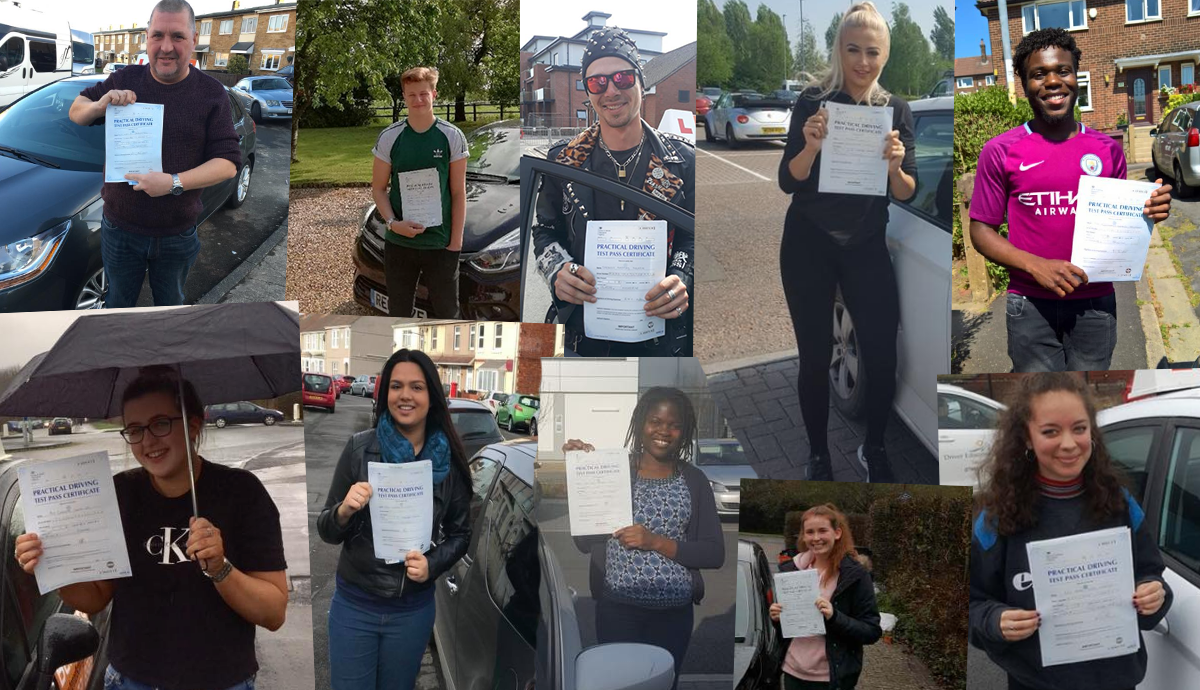 All our intensive driving courses are conducted on a one to one basis, only you and your dedicated instructor, this is the best way to learn safely and efficiently. 
If you require any further information on any of our courses please don't hesitate to contact us and we will be only happy to help.
Check out the current prices in your area to book your intensive driving course with us today. Join the thousands who chose to pass their driving test quickly rather than weekly lessons.
Are your Intensive Driving Courses Available Near Me?
We have instructors covering the whole of the UK with our instructors based in places like Manchester,  London,  Birmingham,  Norwich, Leeds, Sheffield, Nottingham  and
Plymouth. Wherever you are based in the UK its more than likely that we have an instructor covering your area.
We can pick you up from home or work at your preferred location and tailor your course around you.
Can I use my own car on my driving test?
You are allowed to use your own car to take a driving test but it does need to meet Driver and Vehicle Standards Agency standards and you will need to ensure the following:
The vehicle has been cleansed to a high level due to COVID-19
An additional interior mirror is available
Head restraints are fitted
The general condition of the vehicle is of a good standard
The vehicle needs to be insured for a driving test
For more information on any of our courses or to book.
Call: 0333 355 1421
Email: info@intensive-driving-school.co.uk
Join thousands of happy pupils who have passed their test with us.
Call: 0333 355 1421 to book your course today.