How to apply for a provisional driving licence
Before you can start your intensive driving course, you must apply for a provisional licence.
You can apply for your provisional licence either online or in person at your local post office.
To apply online for your provisional driving licence go to GOV.UK. Alternatively, you can apply for your provisional licence by completing the D1 application form, available at your local Post Office. This is the very first port of call for anyone looking to obtain a driving licence.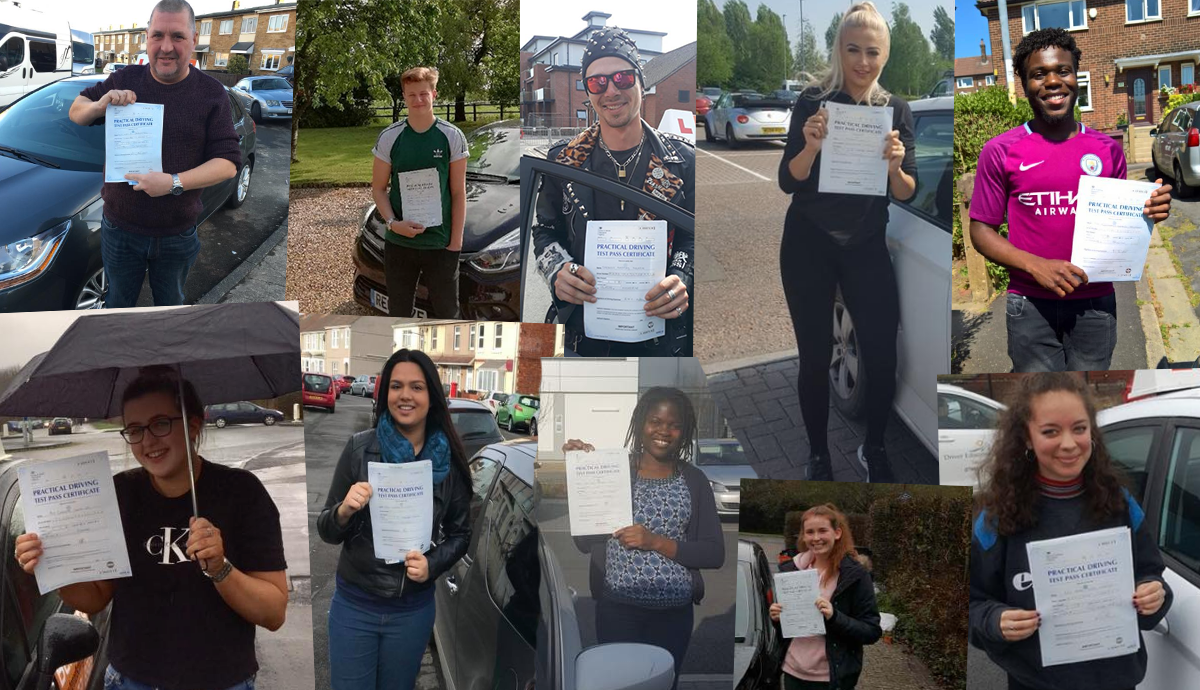 TO APPLY FOR YOUR PROVISIONAL DRIVING LICENCE, YOU NEED TO:
Turn 17 within 3 months (but you need to wait until your birthday before you can drive on the road)
Have a valid proof of identity
Live in the UK
Be Able to give all addresses where you've lived over the last three years
Be able to read a new-style number plate from 20 metres or an old-style number plate from 20.5 metres
Not be prevented from driving for any reason
Be able to pay £34 by debit or credit card
The DVLA will try to send you your provisional within 3 weeks of receiving your application although it can take longer if your health or personal details have to be checked.  In the meantime, brush up on your  Highway Code.